WHAT ARE YOU LOOKING FOR?
About Us
SWAN, A Leading Financial
Services Provider
For over 160 years, SWAN has helped people get the most out of life through savings, protection and investment solutions that meet their diverse and evolving needs. Established in 1855, SWAN offers a spectrum of financial solutions to individuals and corporates - general insurance, life assurance, pension & actuarial services, pension administration, forex, investment advisory, wealth management and securities trading.
SWAN Capital Solutions - Rooted in Mauritius, Connected to the World
Headquartered in the capital city of Mauritius, SWAN Capital Solutions provides a wide range of financial solutions to a diversified client base that includes high net worth individuals, corporates, financial institutions, both locally and internationally. Pursuing a bespoke approach to our clients, our expertise and intellectual rigor make us the right partner in helping clients leverage near-term opportunities to achieve their strategic, financing and investment goals.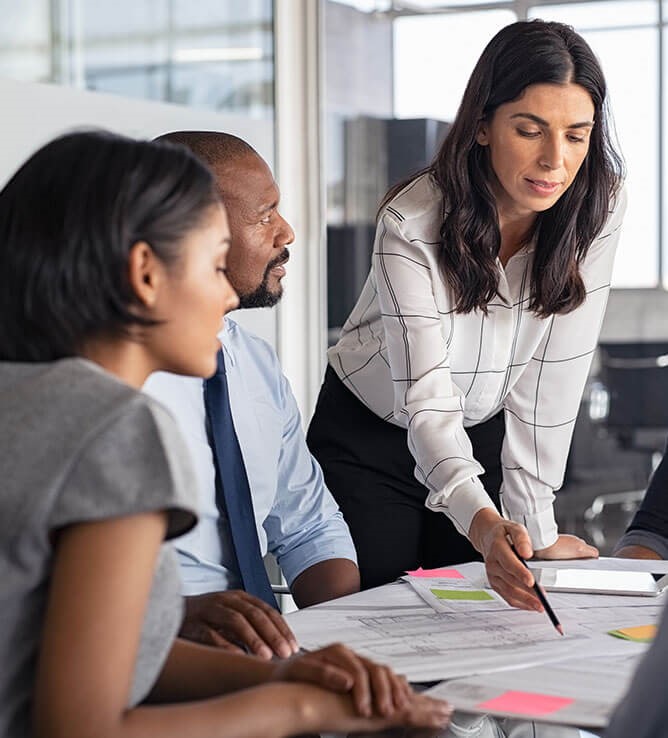 SWAN Capital Solutions serves the non-assurance business of SWAN group, which comprises six major business units:
wh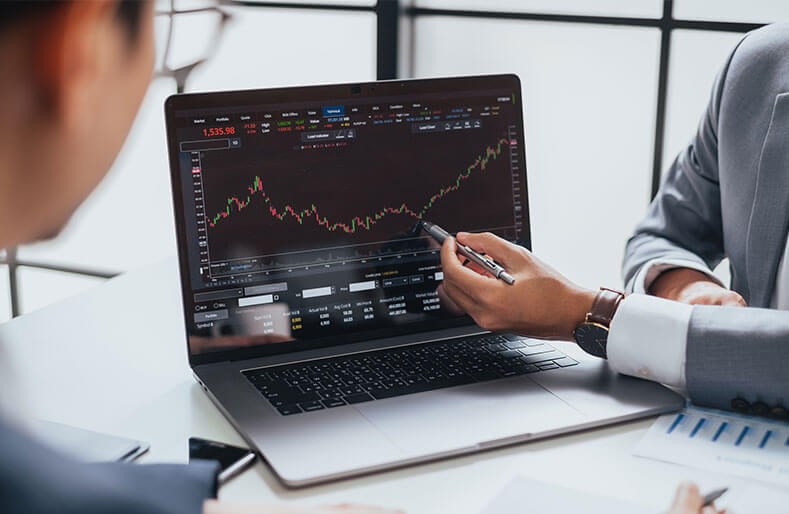 Swan Global Funds Ltd
FSC Licence No.: CI11000044

Incorporated in December 2006, Swan Global Funds has developed our in-house funds, targeted for investors with different profiles, including those seeking high returns over the medium to long term. Our global funds are Swan Income Fund, the Foreign Equity Fund and the Emerging Markets Equity Fund. Swan Global Funds Ltd is authorised by the Financial Services Commission to operate as a collective investment scheme under the Securities Act 2005.
wh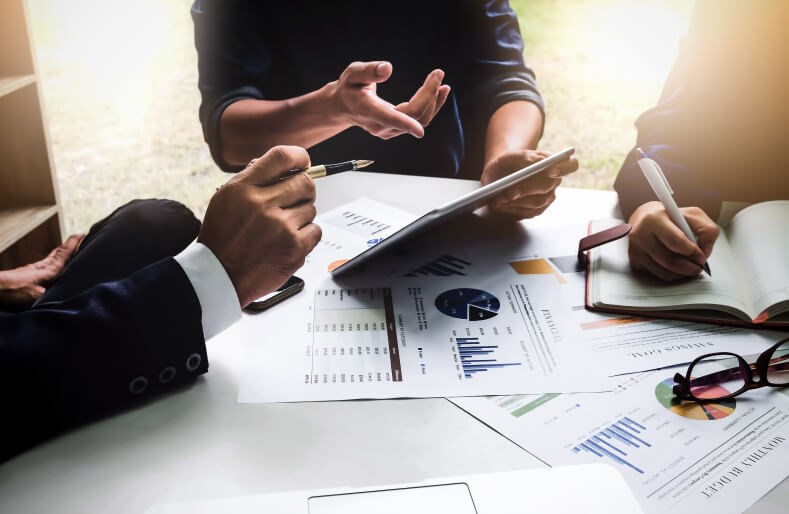 Swan Wealth Managers Ltd
FSC Licence Nos.: IX09000018; CM12000023; DF09000007

Launched in June 2004, Swan Wealth Managers is an independent investment manager with specialisation in wealth management, advisory services, and CIS management. Swan Wealth has over USD 1.49 bn asset under management for institutional and retail clients. Swan Wealth Managers holds the following licences: Investment Adviser (Unrestricted), Collective Investment Scheme Manager and Distribution of Financial Products.
wh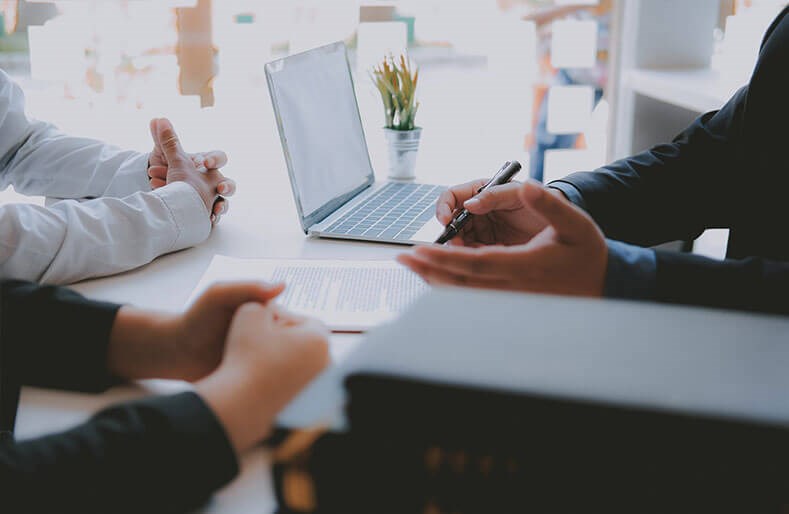 Swan Corporate Advisors Ltd
FSC Licence No.: IZ19000019

Created in December 2017, Swan Corporate Advisors provides specialist advisory services that help corporates sail complex financial scenarios. We also undertake capital raising exercises as adviser and fund raiser, provide valuation and business planning solutions as well as securities services. Swan Corporate Advisors is licenced by the Financial Services Commission.
wh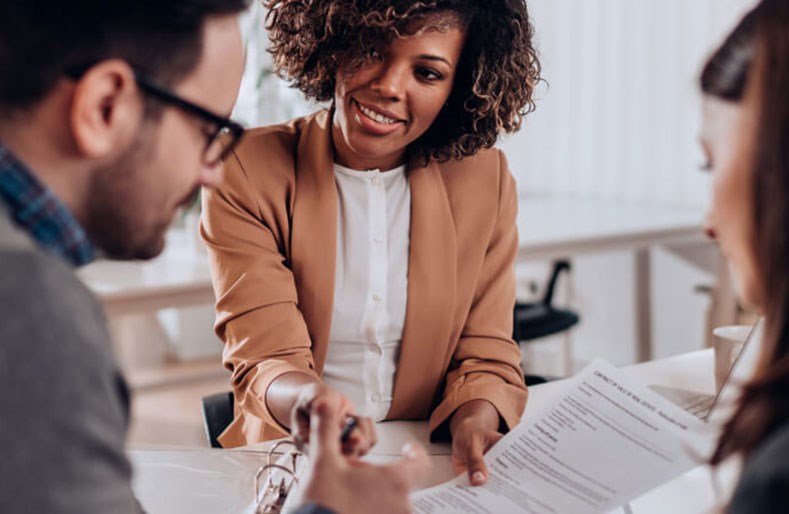 Swan Securities Ltd
FSC Licence No.: IP16000002

Incorporated in 1989, Swan Securities is the investment-dealing arm of SWAN providing expert trading services to institutions and individuals across the world. Through our dedicated research and well-honed expertise, we keep our clients abreast of evolving market opportunities. Our securities underwriting services aim at assisting our corporate clients during capital raising exercises. Swan Securities Ltd is licensed by the Financial Services Commission as an Investment Dealer (Full Service Dealer including Underwriting).
wh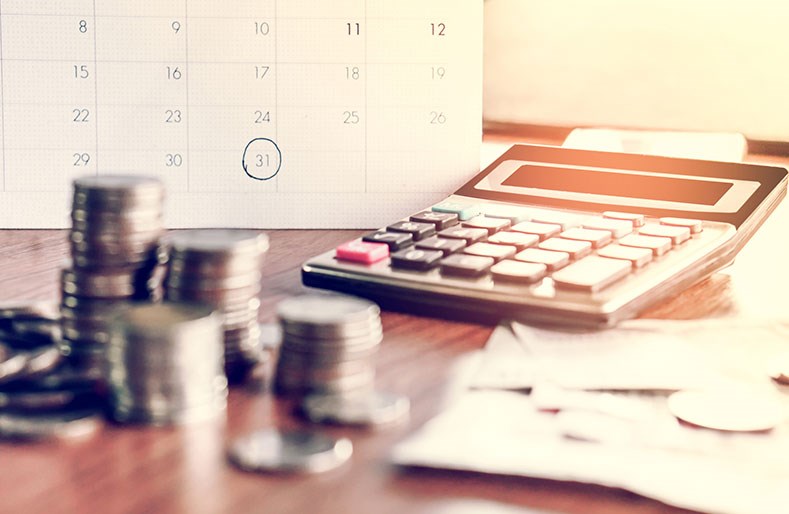 Swan Life Ltd (Loans)
FSC Licence No.: IS10000013

Launched more than 20 years ago, Swan Life offers tailored financing solutions to individuals and corporates, from financing a home loan to a personal loan (secured and unsecured) as well as an investment loan, all tailored to their distinct needs.
wh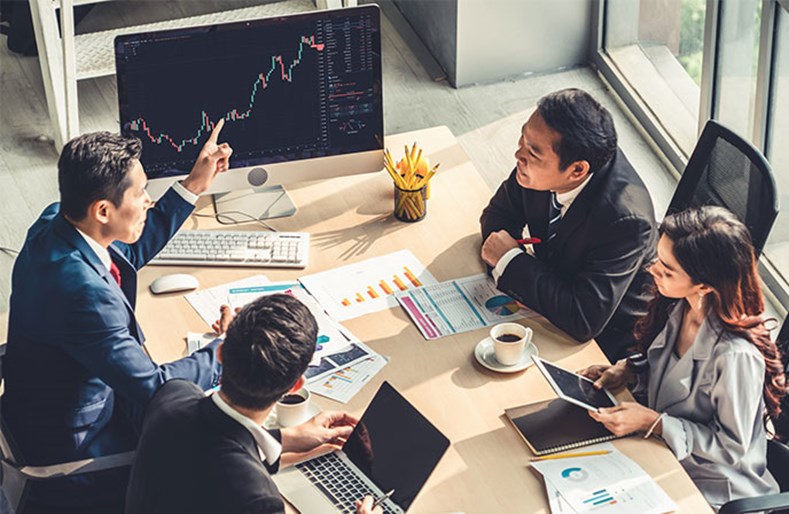 Swan Forex Ltd
Foreign Exchange Dealer Licence No: 03

Swan Forex Ltd, operating under the SWAN Capital Solutions brand name, is licensed by the Bank of Mauritius as a Foreign Exchange Dealer. Swan Forex Ltd will be serving both corporate and individual clients for their FX needs. Corporate clients range from small to the big ones in various sectors of the economy, namely the financial and services sector, the commercial sector and the hotel and tourism sector, amongst others.
Why SWAN Capital Solutions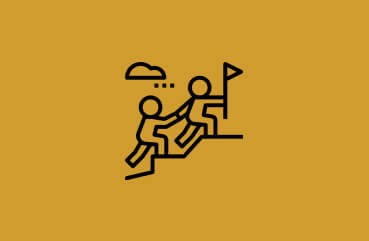 A Leading Financial Services Provider
We continue to leverage the global knowhow and technical capabilities of SWAN to create sustainable long-term value for all stakeholders as well as a distinct platform for growth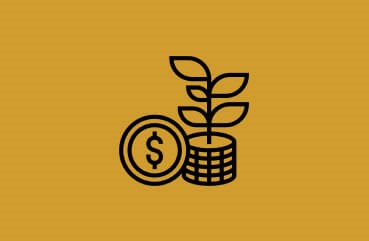 Financial Strength
Being part of SWAN, the largest insurance group in Mauritius, our status as a trusted partner reflects the strength of our balance sheet and our overall liquidity and capital positions. We have the expertise in all asset classes including equities (local, foreign developed and foreign emerging markets, fixed income, fixed income (local and foreign) as well as alternative investments.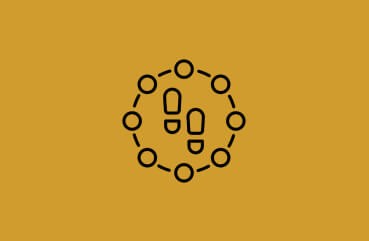 Global Footprint
SWAN has investments in Seychelles, Comoros, Zambia, and Rwanda, and manages investments worth more than Rs.58 billion across different asset classes, regions, and sectors. Our customer base includes pension funds, insurance companies, investment funds, high net worth individuals and the general investing public domestically and globally.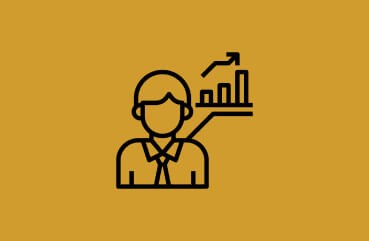 Experienced specialists
Our business is underpinned by a specialised team of more than 40 experts dedicated to trading, product development, client management and investment.