WHAT ARE YOU LOOKING FOR?
Bloomberg Commodity Index ($)
97.82
New Gold Fund (MUR)
797.75
*as at 08 Dec 2023
MSCI World Index ($)
3,037.45
US 10
Treasury Yield (%)
4.15
MSCI Emerging Markets Index ($)
970.12
*as at 08 Dec 2023
Think. Multiply.
Talk to one of our Experts.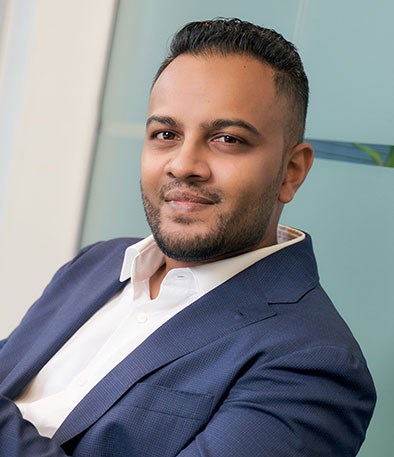 Alvin Jeeawock
Chief Operations Officer
Joined SWAN in January 2009

Chartered Financial Analyst (CFA) Charterholder
Master of Business Administration (International Paris, France)

Directorships: Max City Property Fund Ltd | Swan Corporate Advisors Ltd | Swan Wealth International Ltd | Swan Wealth Managers Ltd | CHSL Tropical Paradise

With more than 13 years of experience in the financial industry, Alvin's expertise encompasses asset management, investment advisory, and stockbroking, mutual funds, ETFs, and structured products. He previously worked at Capital Markets Brokers Ltd where he set up and subsequently led the research department. During his tenure he worked closely with New York based partner Auerbach Grayson Co Ltd to step up the level of sales from foreign institutional investors. He also worked with Grayson's sister companies in the corporate sector.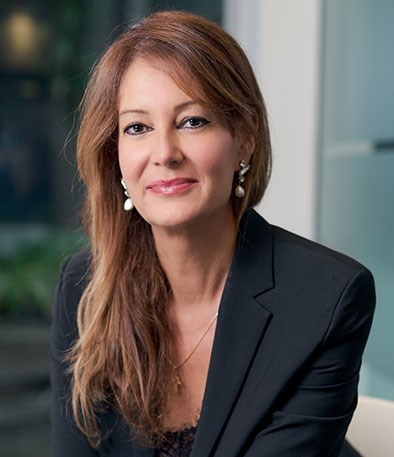 Leila Djakour - Ghurburrun
Principal Manager, Strategic Partnership and Business Development
Joined SWAN in June 2018


Master of Finance (IAE Paris, Sorbonne Business School)

With more than 20 years of experience in Business Development and Relationship Management, Leila brings to SWAN deep expertise in implementing the targeted sales and business development strategy while promoting the offerings of SWAN Capital Solutions. She is responsible for setting goals and developing plans for new market opportunities, strategic partnerships, business, and revenue growth. She manages and nurtures relationships with customers, as well as oversees the relevant platforms for seamless communications.

Before joining SWAN, Leila was an entrepreneur in the Communications and Public Relations field. She also led the Business Development of an international organisation's Representative Office in Mauritius where she was responsible for planning, developing, implementing, and monitoring the overall marketing strategies in the Indian Ocean as well as the African continent.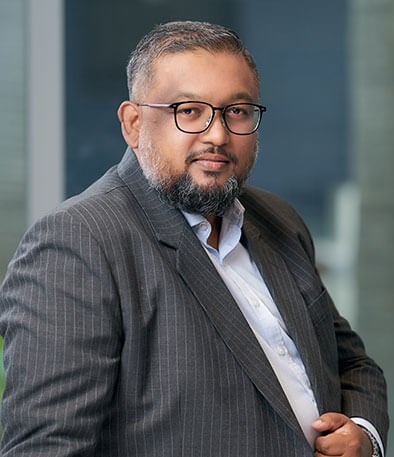 Javed Burokur
Manager – Investments
Joined SWAN in December 2012

Bachelor of Business Administration (International Islamic University, Malaysia)
Fellow of the Chartered Association of Certified Accountants

Javed Burokur holds more than 18 years of experience in asset management and auditing. He started his career at PricewaterhouseCoopers (PwC) as an Auditor and later joined CIM Asset Management Ltd. During his career path, Javed managed investment portfolios of insurance companies, pension funds, and Collective Investment Schemes, both local and international. In 2012, he moved to Swan Wealth Managers to manage equity investments and thereafter promoted to Investment Manager in 2019.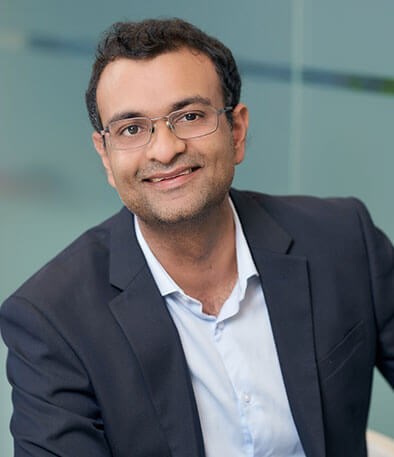 Avnish Rogbeer
Senior Fund Manager
Joined SWAN in August 2018

Fellow of the Institute of Actuaries (FIA) BSc (Hons) Statistics (University College London, UK)
CFA Charterholder

Avnish has over a decade of experience in investment advisory, actuarial, consulting, and fund management. In his previous role as an Actuarial Consultant, he devised the strategic asset allocation for both defined benefit and defined contribution Pension schemes. Within his role as Senior Fund Manager, he leads the team who sets the asset allocation for life, non-life insurers and pension funds. His experience is focused on assessing and investing in international and local equity, corporate bonds, sovereign bonds, treasury bonds, private equity, infrastructure funds and real estate.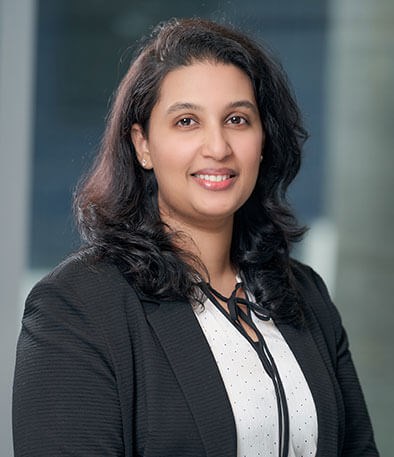 Deepa Alleck
Fund Manager - Equity
Joined SWAN in November 2014

Master of Finance (University of Manchester, UK)
Bachelor (Hons) Accounting and Finance (University of Manchester, UK)
CFA Candidate (Level 3)

Deepa has been with the Swan Wealth Managers Team for more than nine years and has demonstrated visionary leadership and a strong track record in a spectrum of segments including asset management, product structuring, business valuation and strategic business development. Deepa previously worked at the International Fund Services Limited where she gained valuable experience in the offshore sector.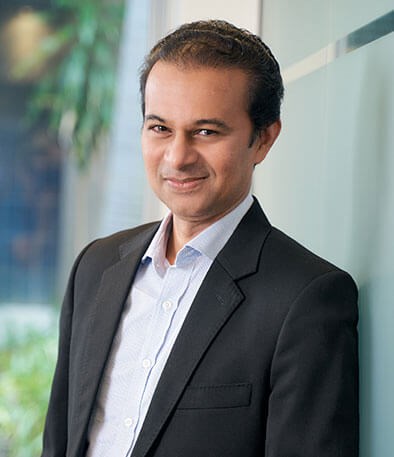 Neeraj Umanee
Manager
Joined SWAN in June 2004

Duly licensed by the Financial Services Commission as a Representative of an Investment Dealer Type 1 Authorised Trader of the Stock Exchange of Mauritius | Member of the Chartered Institute for Securities & Investment (CISI) of UK | President of the CISI local Advisory Committee for Mauritius | Member of the Mauritius Institute of Directors

Neeraj brings over 22 years of experience to the Mauritius Financial Services industry. His expertise spans over numerous areas such as research & financial analysis, fund & wealth management, corporate and high net worth advisory, Mauritius and global stockbroking, structuring & distribution of investment products, debt / equity /quasi equity restructuring and capital raising, sponsoring the listing of companies on the Stock Exchange of Mauritius in line with the Listing Rules requirement.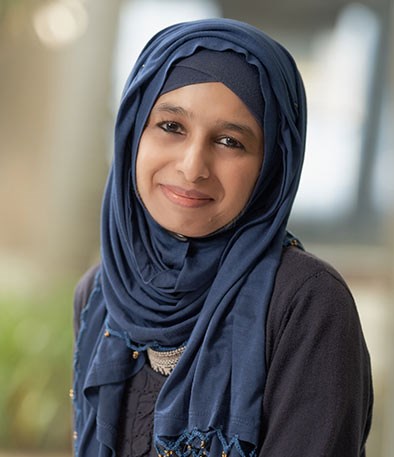 Aisha Parak
Head of Trading
Joined SWAN Securities Ltd in June 2012

Aïsha brings to the SWAN Team more than 30 years of experience in the financial industry. She joined Swan Securities Ltd in June 2012 when the latter took over Cim Stockbrokers. Aïsha started her career as a floor trader at Cavell Securities, where she held a senior position, before joining Cim Stockbrokers in 2006.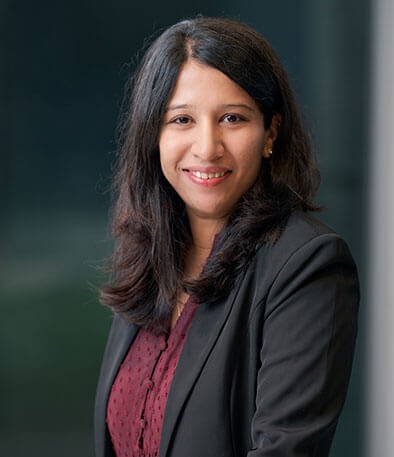 Jhaneshi Jugessur
Manager – Loans and Fixed Income
Joined SWAN in January 2014

Master of Finance, Investment & Risk (University of Kent, UK)
Bachelor (Hons) in Finance (University of Mauritius)

Jhaneshi started her career at PricewaterhouseCoopers in 2011 as an Associate, where she worked on the audit of local and offshore firms in a wide range of sectors including investments, textile, telecommunication, insurance among others. She joined Swan Wealth Managers in January 2014 and is responsible for the management of both local and foreign fixed income mandates. In 2017, she was promoted to Fund Manager – Fixed Income.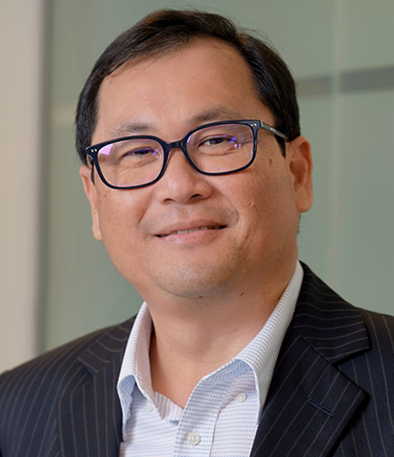 Tony Lim Liong Kee
Managing Director
Fellow of the Association of Chartered Certified Accountants 00897
Member of the Mauritius Institute of Professional Accountants
Member of the Mauritius Institute of Directors

Tony Lim has 33 years of professional experience, spending the last 19 years with Rogers and Cim Group in various senior positions successively as Group Financial Controller, General Manager-Finance, and now as Managing Director of Swan Forex Ltd. In those capacities, he has developed extensive knowledge in financial management, capital, and debt structuring, treasury management, risk management, and strategic business development amongst others.

Prior to joining Rogers Group, he held managerial positions in several companies spanning from textile, retail and service sectors where he gained hands-on work experience.